---
Across The Moment – Atmospheric adventure puzzle game from the first person. The game is affected by issues such as environmental pollution, technology, war, hunger, religion, sex, money, mass media and other aspects of life of modern humanity. You can find many gameplay video on Youtube. welcome!
Winner of Games Jam Kanobu 2016 and DevGamm Moskow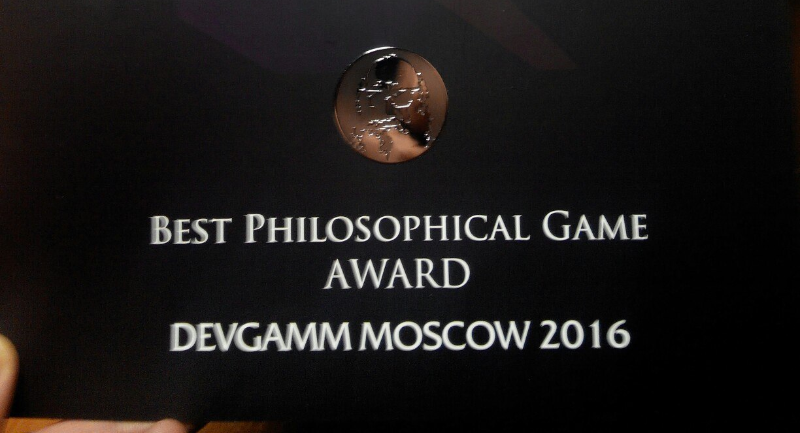 ---
Plot.
…sometimes I look at my week, and it seems to be one day. And not amount of actions fills it. A human is like a virus accustoming and adapting to anything. At last it is only one choice – to die or dry…

….lost her…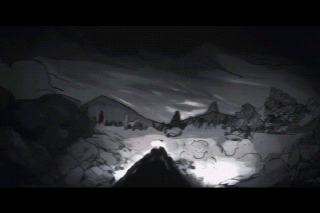 …road… and I lost myself ….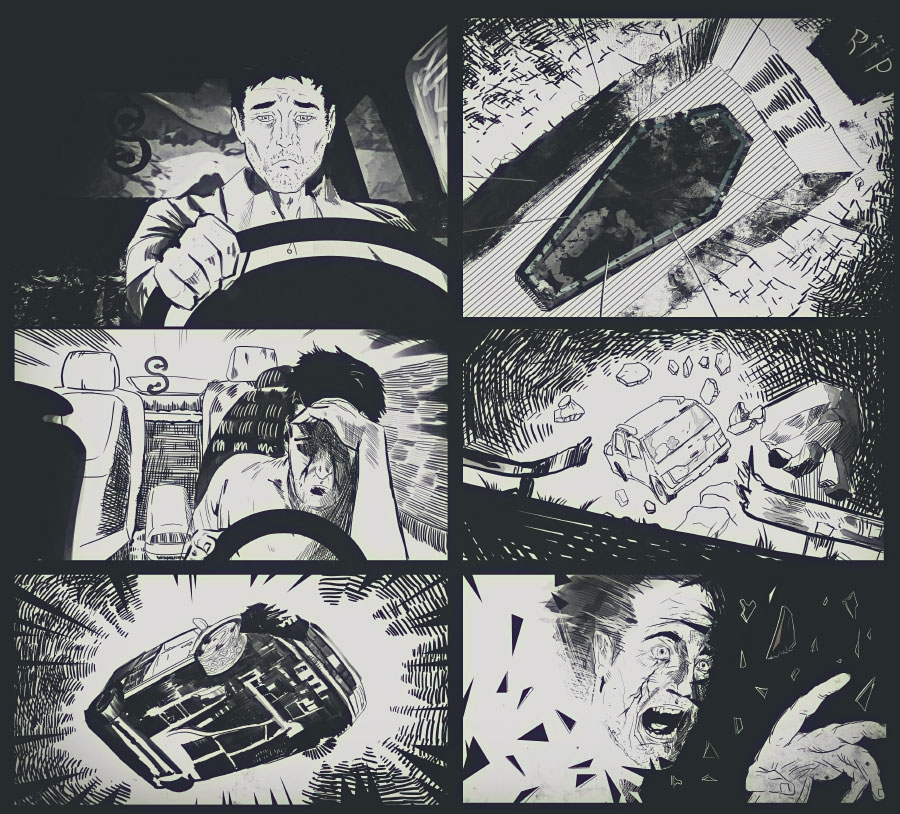 ---
Our way
Me and my friend Andrey made this game during one years. It was an epic adventure, hard and exciting. During development, we got Investments from sponsors, and we declined the offer to sell our project on the beta version. But we used Kickstarter for getting some finance. After the launch of Steam Greenlight, we realized that it was right about the idea and the gameplay. We collected a little community who love quests and continued to develop. A lot of our friends from game industry get some help us with marketing, promote, soundtrack, localization, etc. So, it was a very hard way, we learned a lot of new things and meet many cool persons.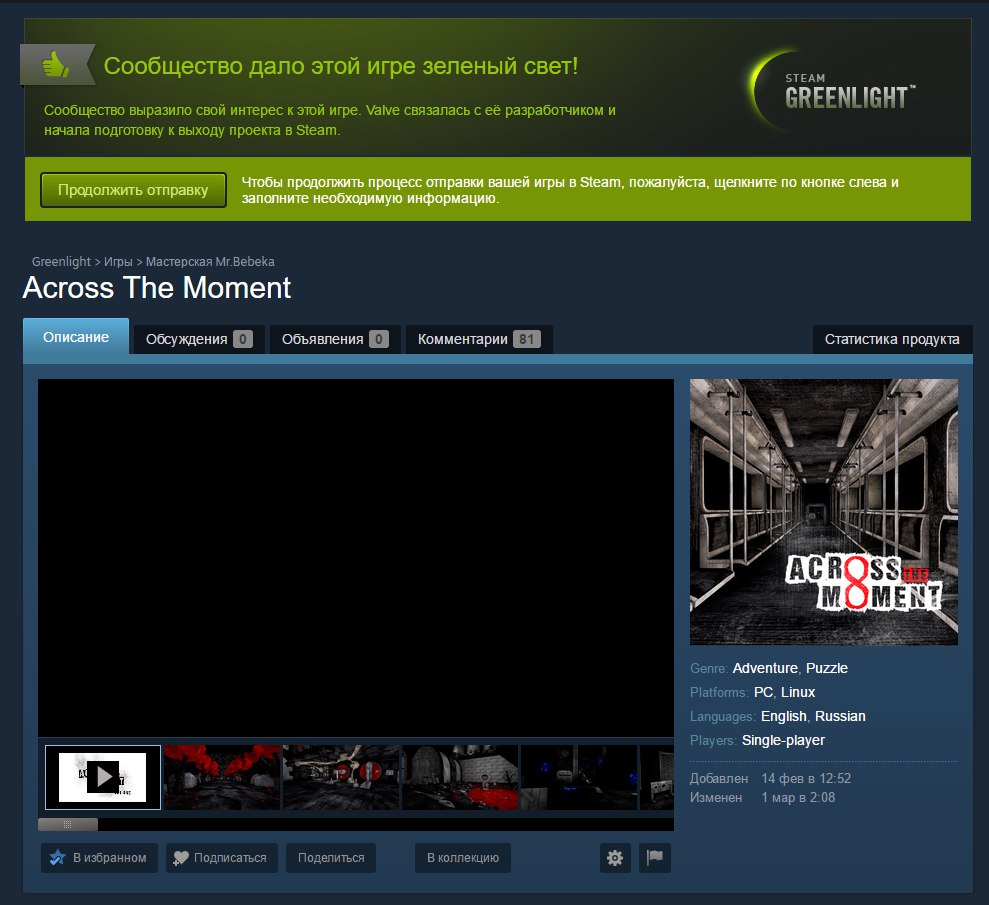 When you are doing an interesting job, all difficulties and barriers are easily overcome. First of all, we made the game in two languages: English and Russian. But after release we added China languages. So, as result, more half of all people in our Earth can play it on his native language. After some time was formed community, and people helped us to localizada to other languages.