Hi! I'm Max Vetkov. I'm an eXperienced Product Design Lead based in UAE ↔ Eastern Europe. My experience, knowledge, and intuition benefit business in many ways. 13 years working in the UX Industry and Loving Every Day, Just love World-Wide-Web!
Currently crafting interfaces and design system for NDA Cyber Security Unicorn Company. I also work part-time as a design lead for the Irish studio Grafton Digital. And I'm available for freelance work 😃!
You can contact me via linkedin profile. I prefer to be contacted via LinkedIn, no forms in modern world. Just say Hello🇬🇧 / 你好🇨🇳 / Сiao🇮🇹 / Привет at yourscorpion2 @ gmail.com
For stalkers: taplink.cc
Stay tuned!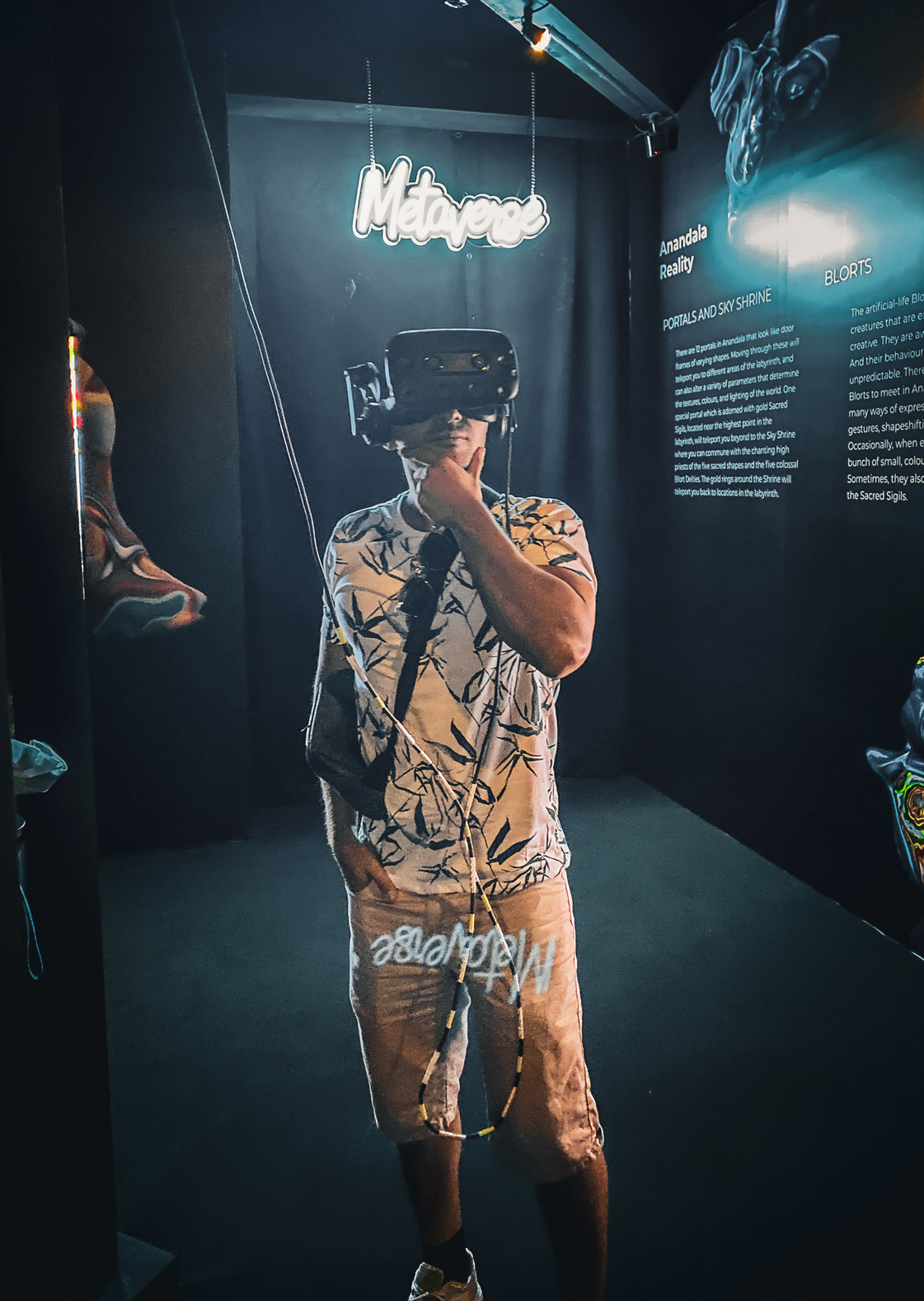 ---