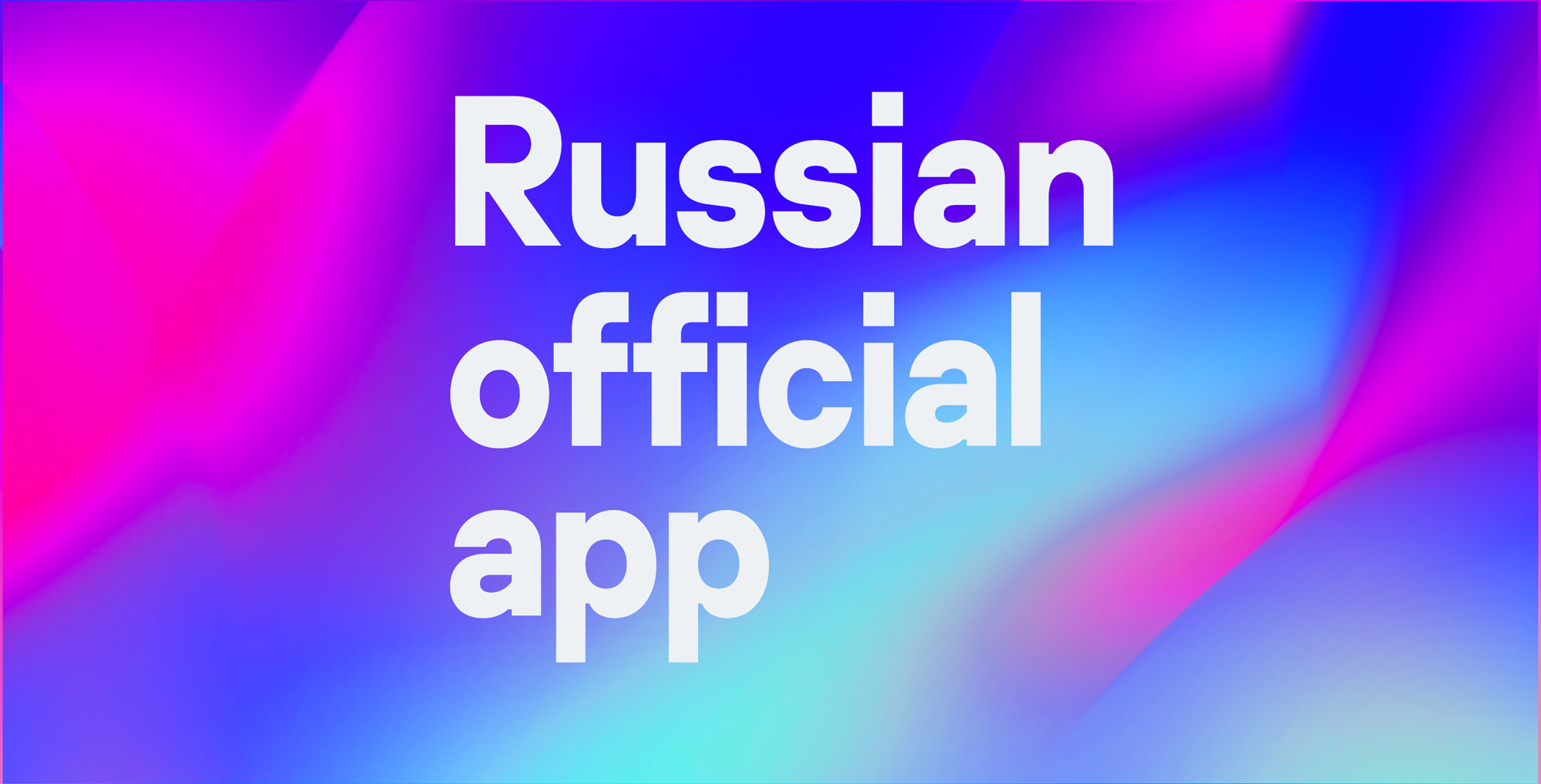 I was a part of the team, which created the app «Government Services of Russia» for iOS, WinPhone and Android. I recreated this from old style to new one (big site was made by AIC). I don't show you design, because my role was not about to design certain set of the screens, it was more than 170 cases and few months, so we just created components and made-up cases in code.

В 2016 году наше приложение (а я делал продукт не полностью сам) завоевало следующие награды:    — Лучшее приложение бренда    — Продуктивность, сервисы, обучение    — Образ жизни

---

«Services of Moscow»
Public services in Moscow for all the most popular platforms. Usability, analysis, monitoring the development of support after the release and implementation of new features after the release. My role was Principal Senior Designer and Art-Director in 2014-2015.
City app «Public services in Moscow» allows you to use electronic services of the capital from a mobile device: subscribe to a newsletter about the schedule for stops in hot water supply to your home, pay a traffic fine, receive an evacuation notice, schedule a doctor's appointment, input meter readings and keep track of all charges for utility services.
In addition, the application allows you to monitor your child's attendance and diet at school, to be notified of operations with the student's card and much more.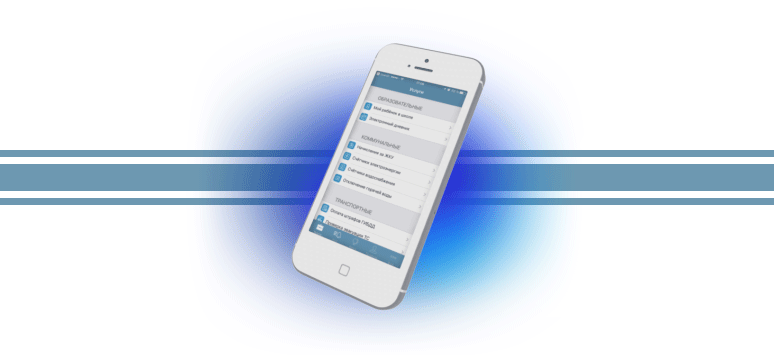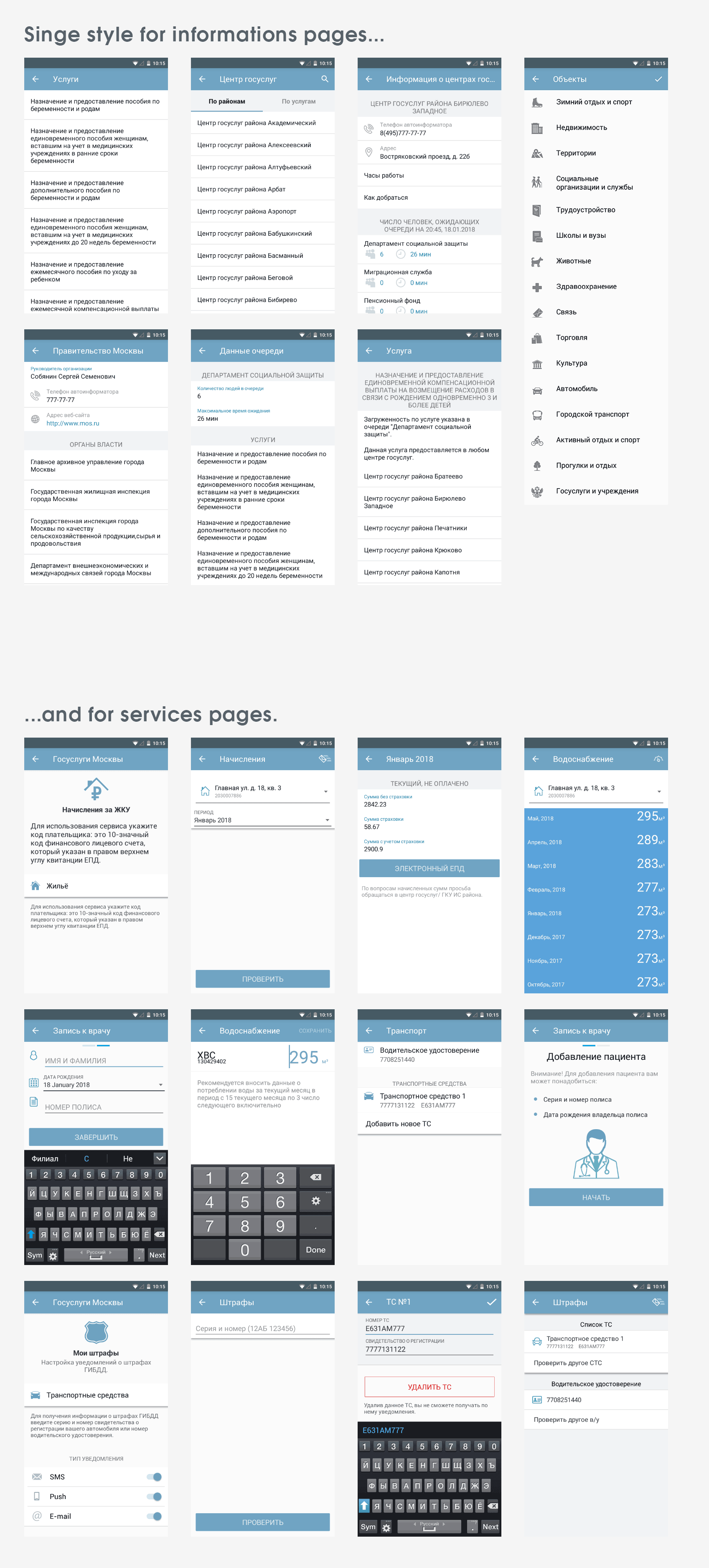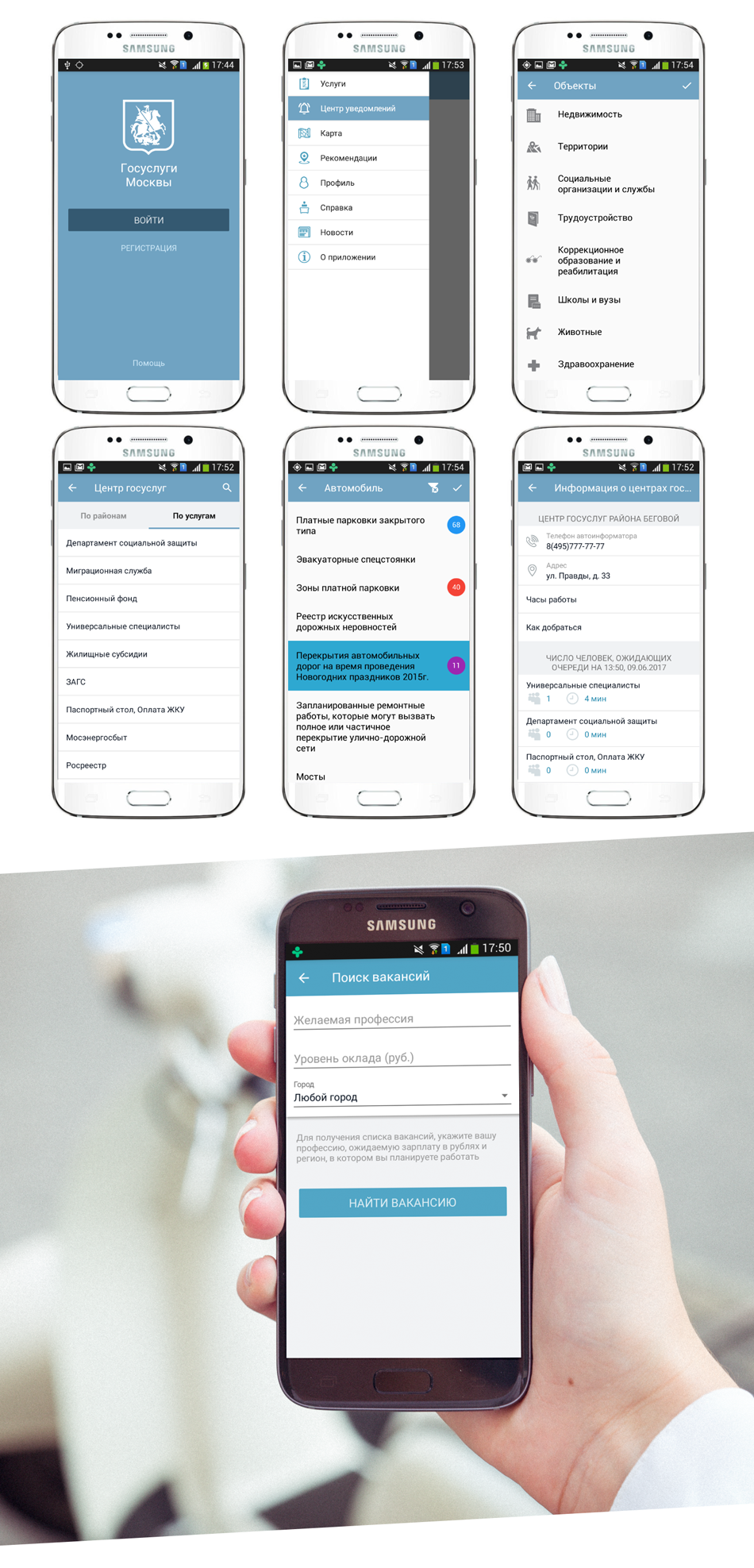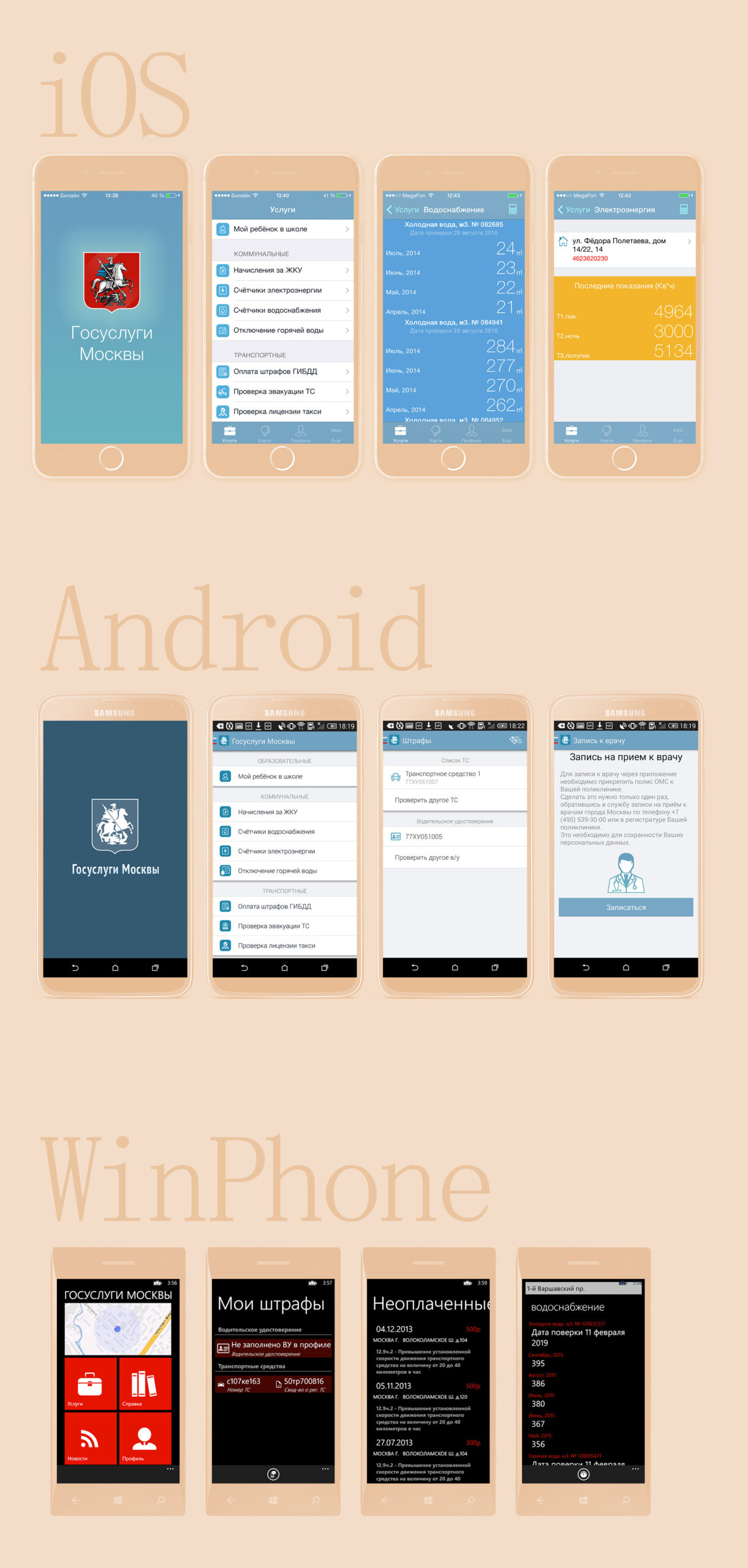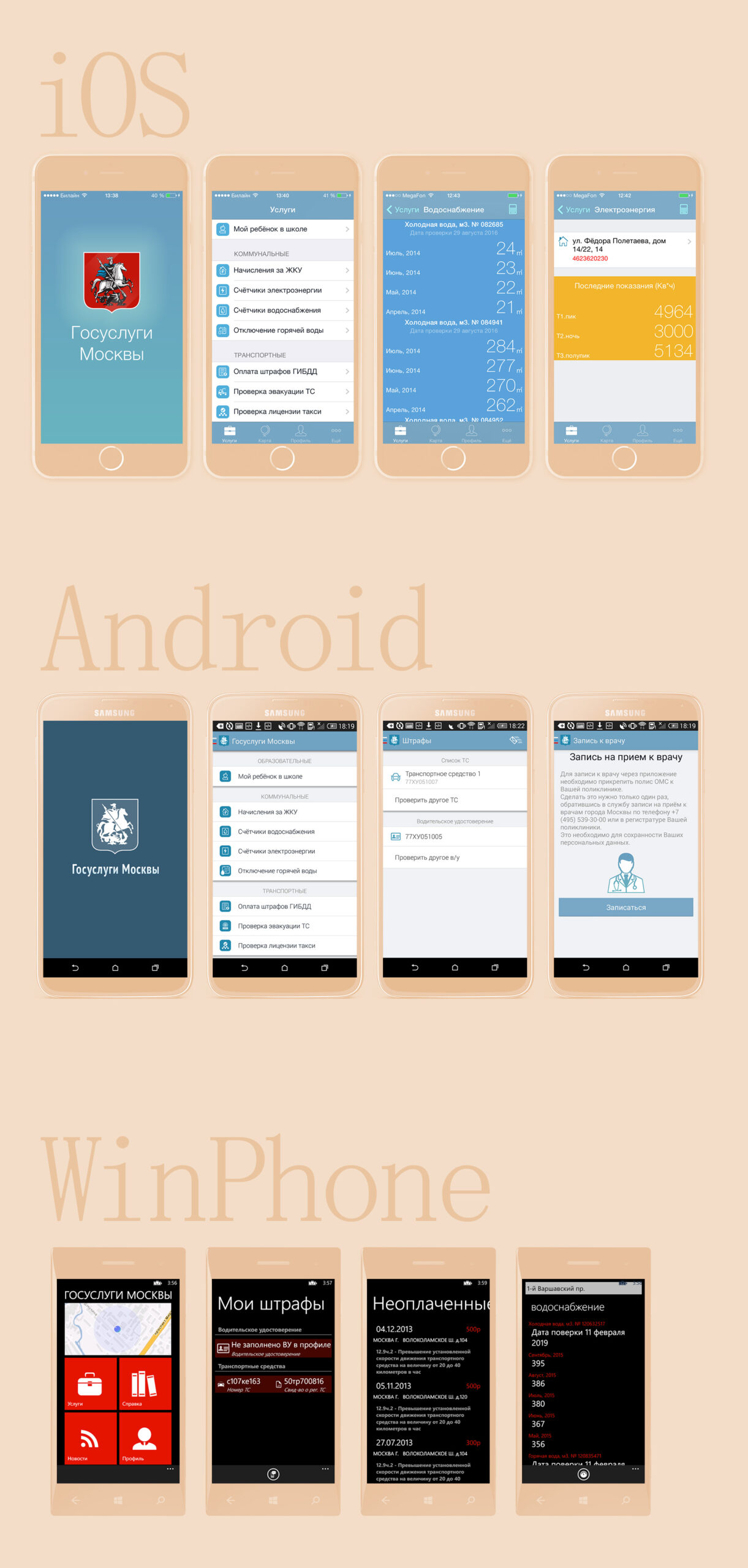 Some tutorial for citizen, who decide get services offline.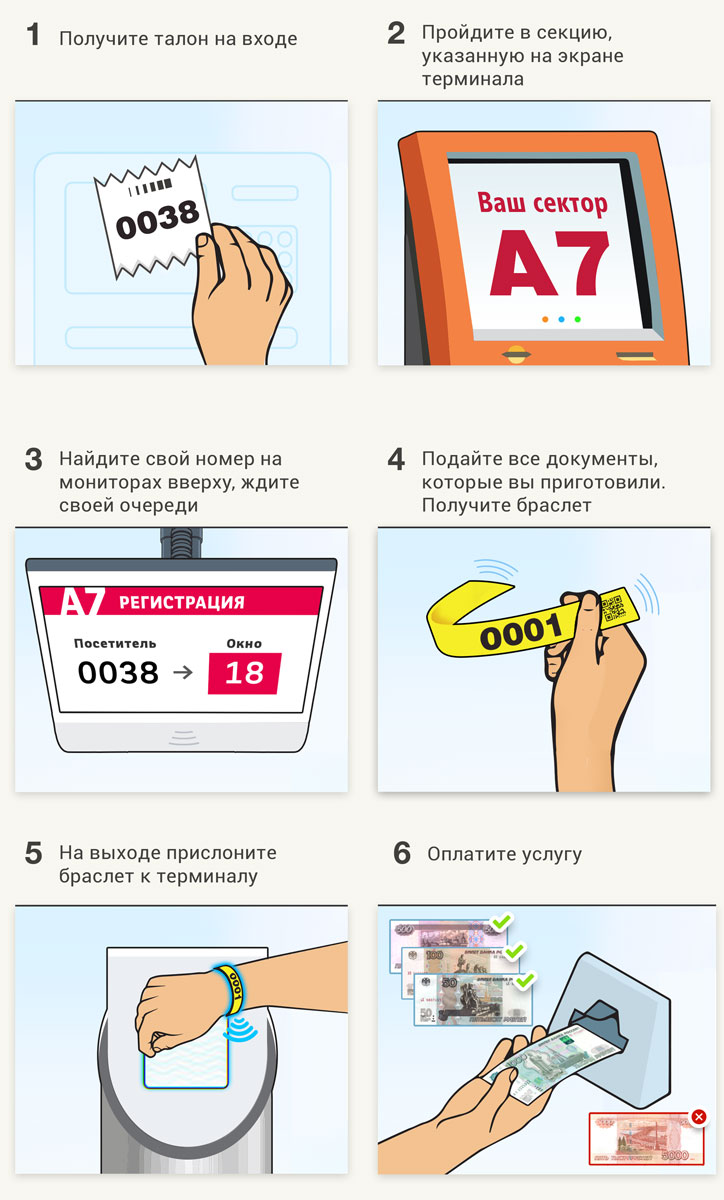 Icons and illustrations:
Promotional splints and some illustrations for public services in Moscow. Clean vector. Also used in the printing industry, you may be able to see these pictures in the Moscow subway.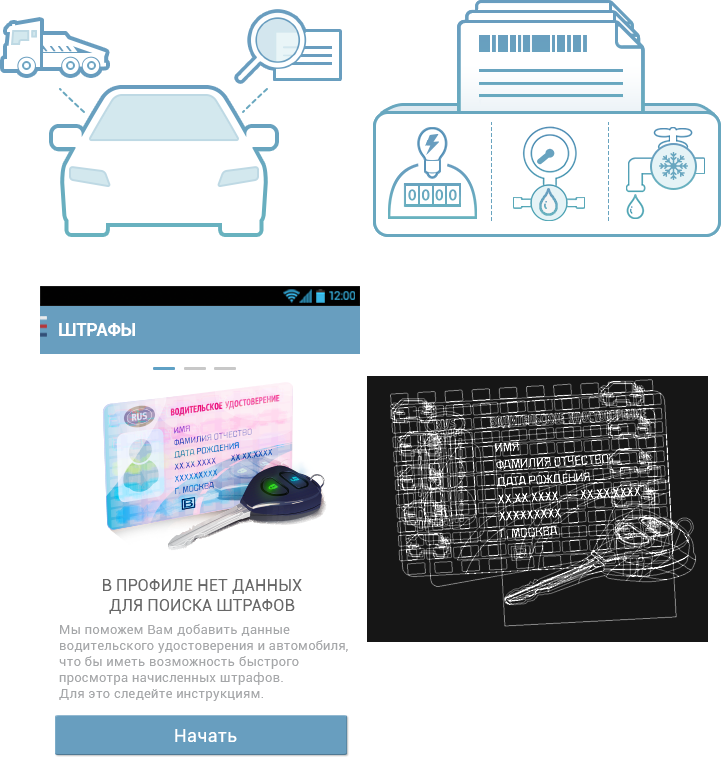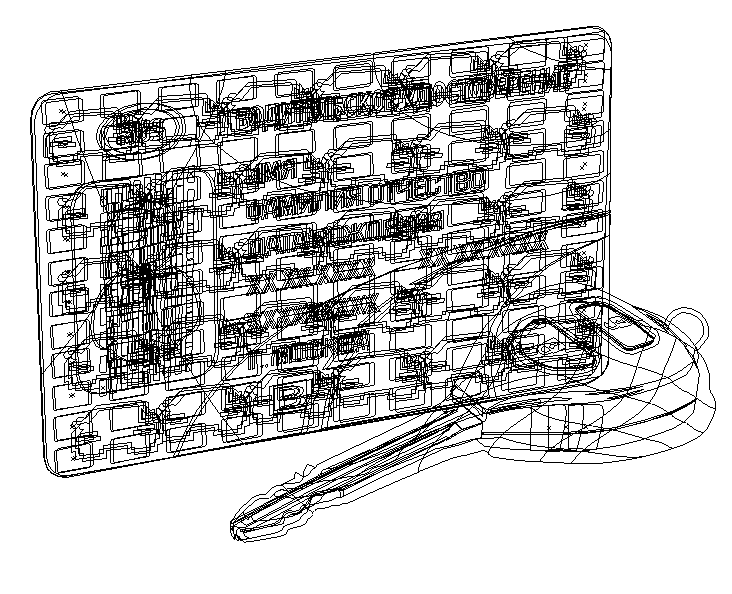 ---
«Around Russia»

We prepare a fully intractable prototype (based on JSON)
---
«Atlas of Moscow»
Mobile app for the residents of Moscow. This app has a map, and a list of all state institutions to stay and receipt of services