My role: Product Designer, 2014-2016
What is Active Citizen?
Do you want to help improve your city? I do. One of its app main goals is to find out what Muscovites think about major issues that concern the development of the Russian capital.
Every week the website launches new polls on how to improve city streets, what hobby groups to open and how to improve the performance of libraries or outpatient clinics. None of these issues require professional knowledge. Users can read a brief description of the background information and learn what experts think about various issues.
Active Citizen went online in 2014. Now, in six years, it has become a convenient and accessible way to vote. It allows city residents to express their opinion on important urban issues and influence the solution. Users can vote via the mobile app. Or via site, but it was not my responsibility. Only mobile.
What is the people problem?
People don't have a good tool to vote for change within their neighbourhood. What flowers to plant, where to make a parking lot, choose the design of benches, it is difficult for residents to influence the design of the environment in which they live. We aimed at creating a platform especially dedicated to provide nice mobile experience that allows you to communicate with the state – a resident of the city. As result, we have this product, Active Citizen, the mobile application for the eponymous project by Moscow's City Government, allows you to take part in the development of the city by assessing various initiatives and completing surveys in regards to the capital's development.
I led the design of Active Citizen across iOS, Android, WinPhone and Web since the outset of the project in February 2014.
Up until March 2015, I made this project from idea to publication in the store, (design, UX, supervision). You can read a lot of this app, it changed user experience for whole city.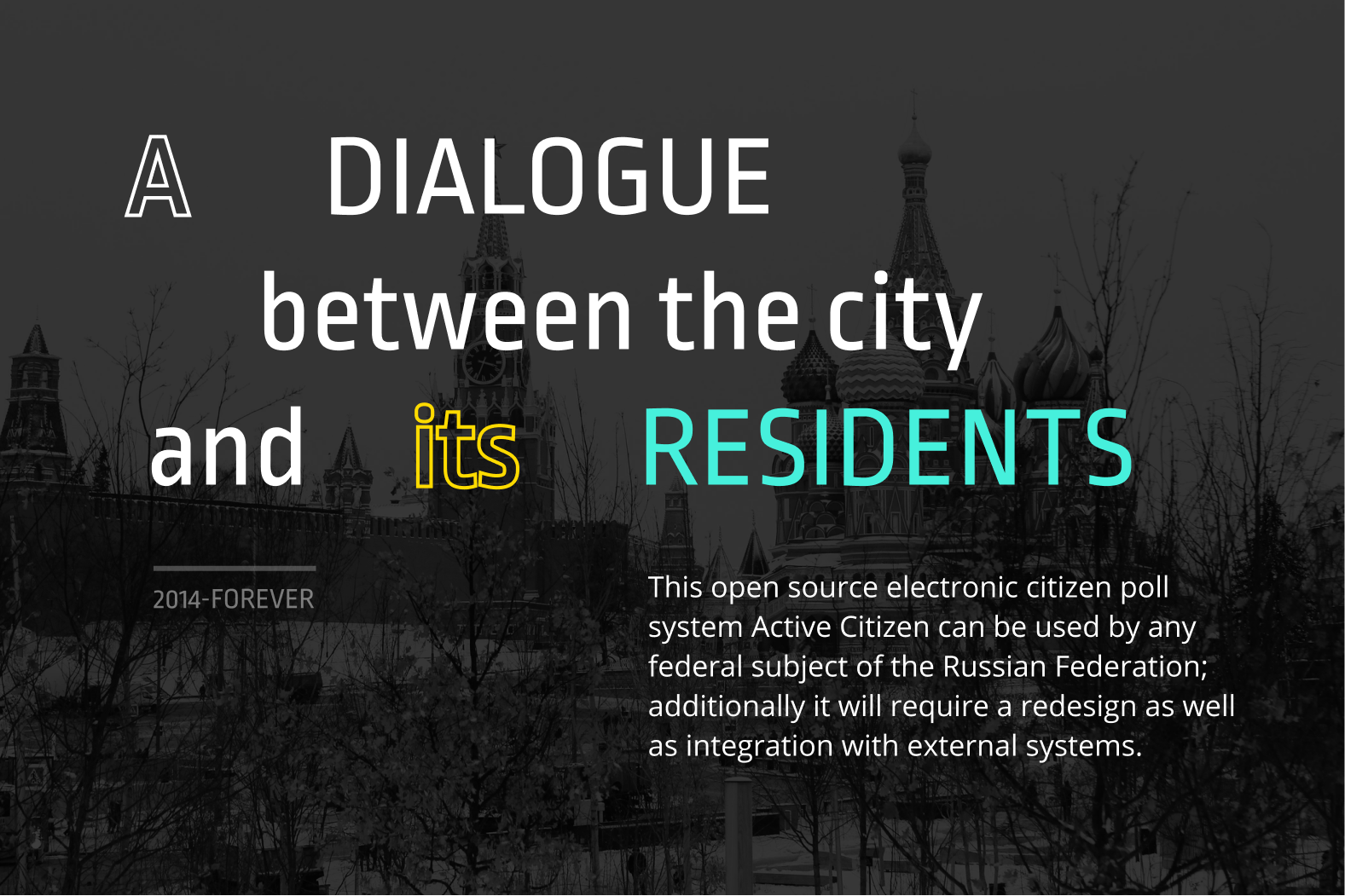 Our research approach
Research played a big role for us to help with needs finding and understanding what voting is meaning for citizen. We learned a lot from each round of research which informed our product in every possible manner. Below are all the research initiatives we have done.
👉 We started with Vision Critical Survey involving many different users who wrote to the government about at least a few problems.
👉 In-person contextual research with 30 particpants for needs finding and early stage idea testing.
👉 User calls with 20 pools of mentors and mentees to understand their post pilot experience and pain points.
👉 2nd round of in-person contextual inquiry with 10 users to test end-to-end experience.
And we made many iterations! During the discussions that took part after the every release we made sure we wrote down whatever we discussed with the Moscow Government Team. We wanted to change certain things that they pointed out and we agreed that they made sense to make them more understandable and dead simple for the users to use.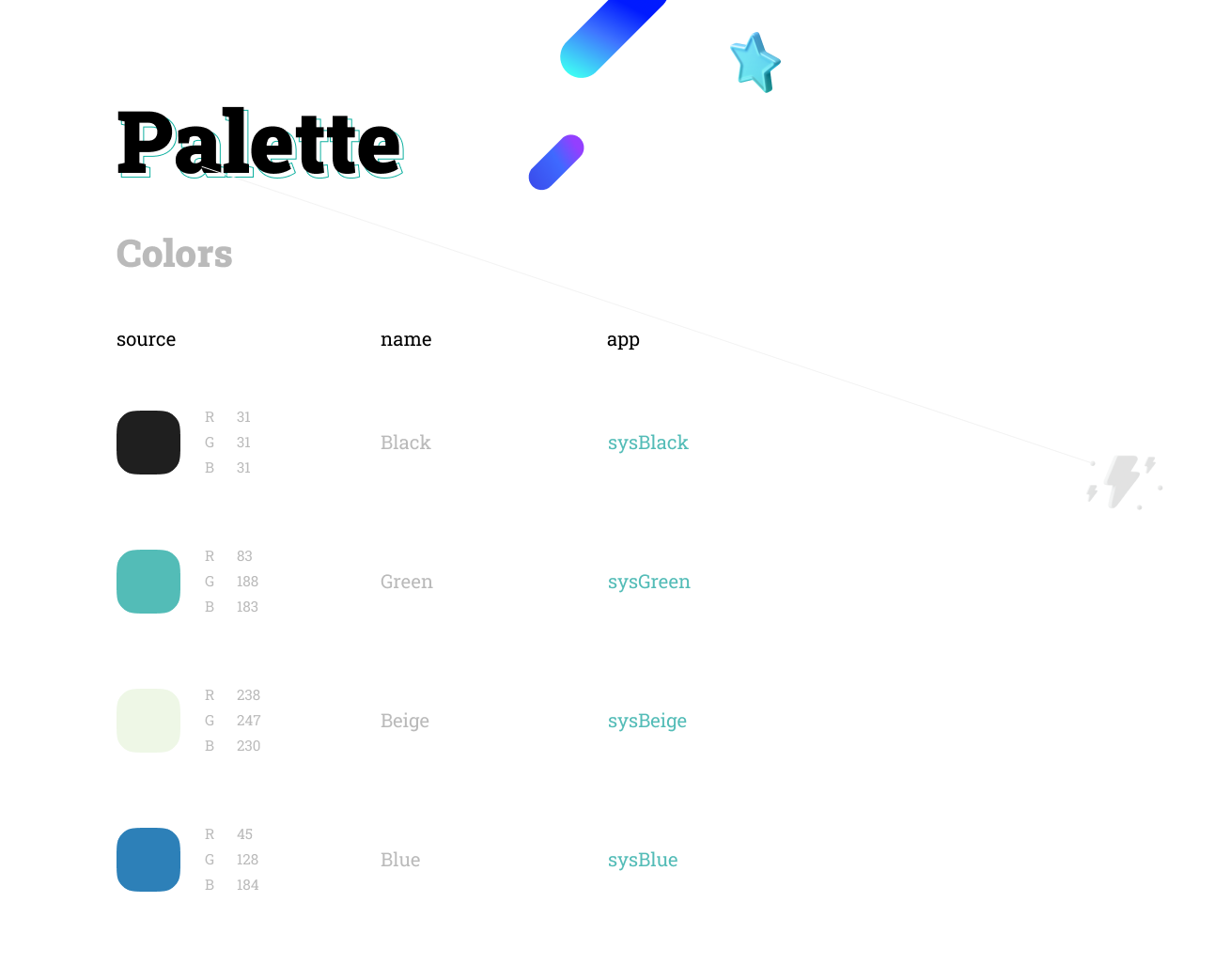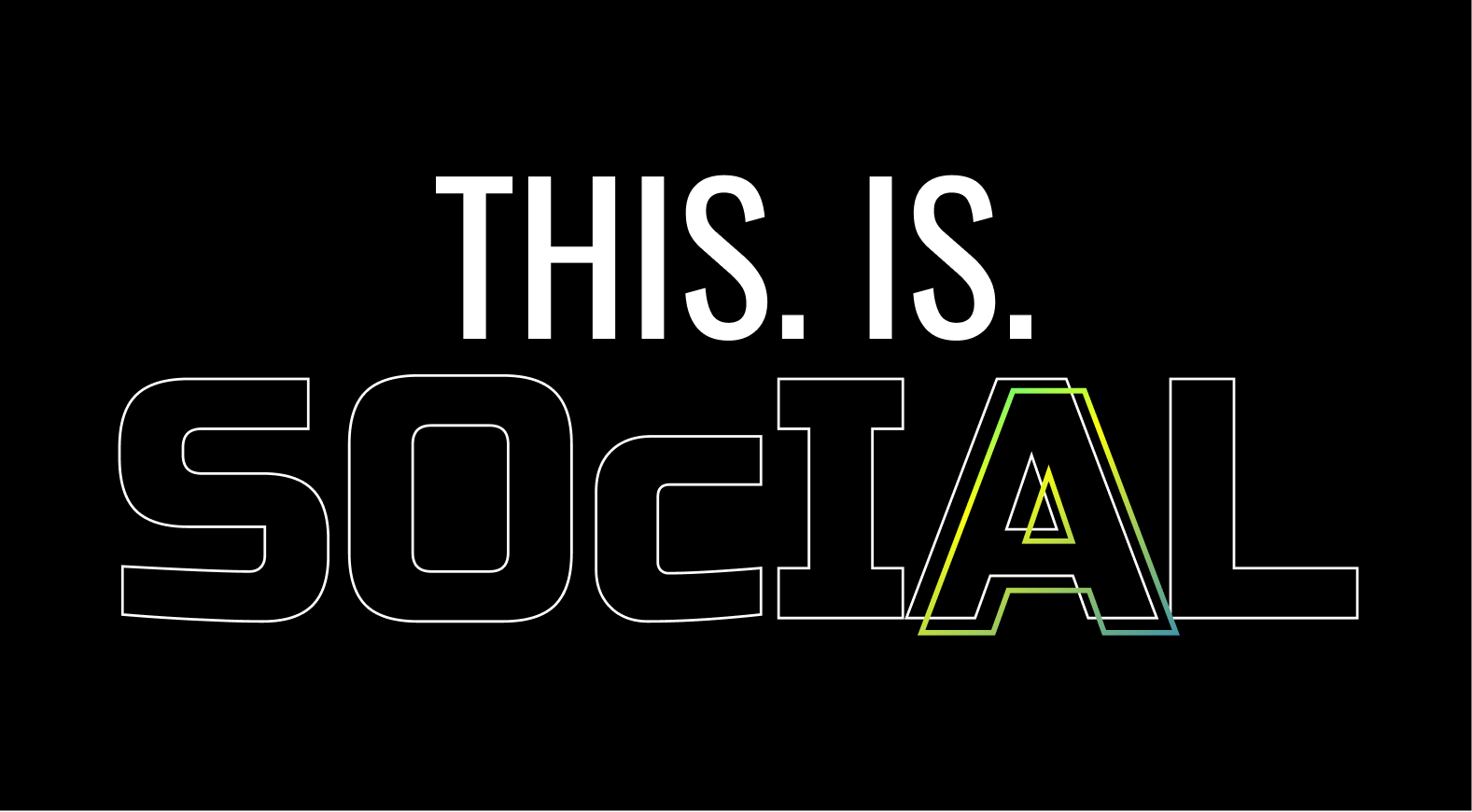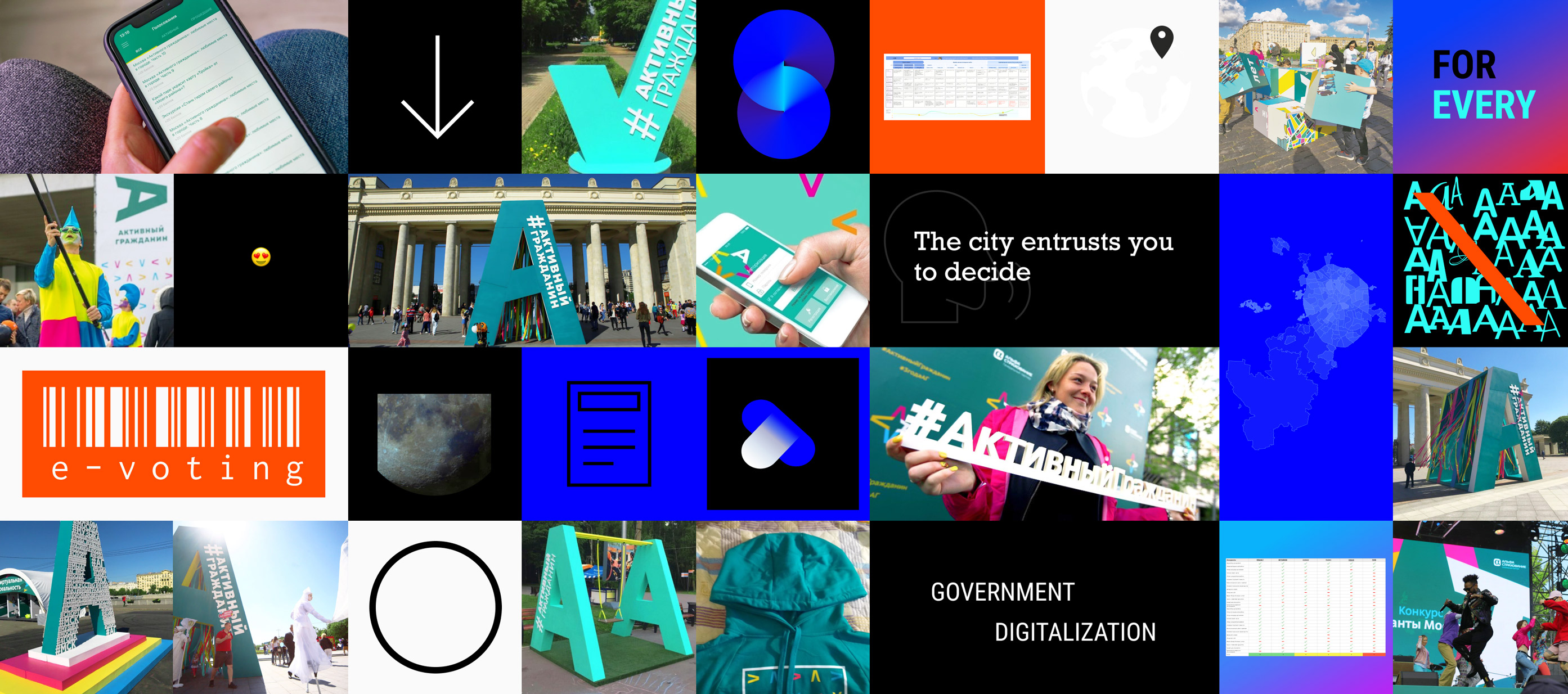 User motivation works like this: you score points for every survey you complete. The more surveys you complete, the more points you accrue. Consequently, you will eventually receive the status of «Active citizen» (1000 points needed). With this status, you can exchange the accumulated points for urban services such as transportation cards, parking hours, or tickets to parks, theaters, museums, etc.
Active Citizen users supported commuter railway development between the Moscow Region and central Moscow (the Moscow Central Diameters), selected landscaping projects for city parks and the interior designs for new metro stations, to name a few. Users can vote to select best doctors, specialist doctors, best construction projects and much more.
Following the vote on the Million Trees programme, trees and bushes were planted in almost 9,600 courtyards. In addition, Muscovites have chosen the design for eight new metro stations and approved 48 projects on beautification under the My Street programme.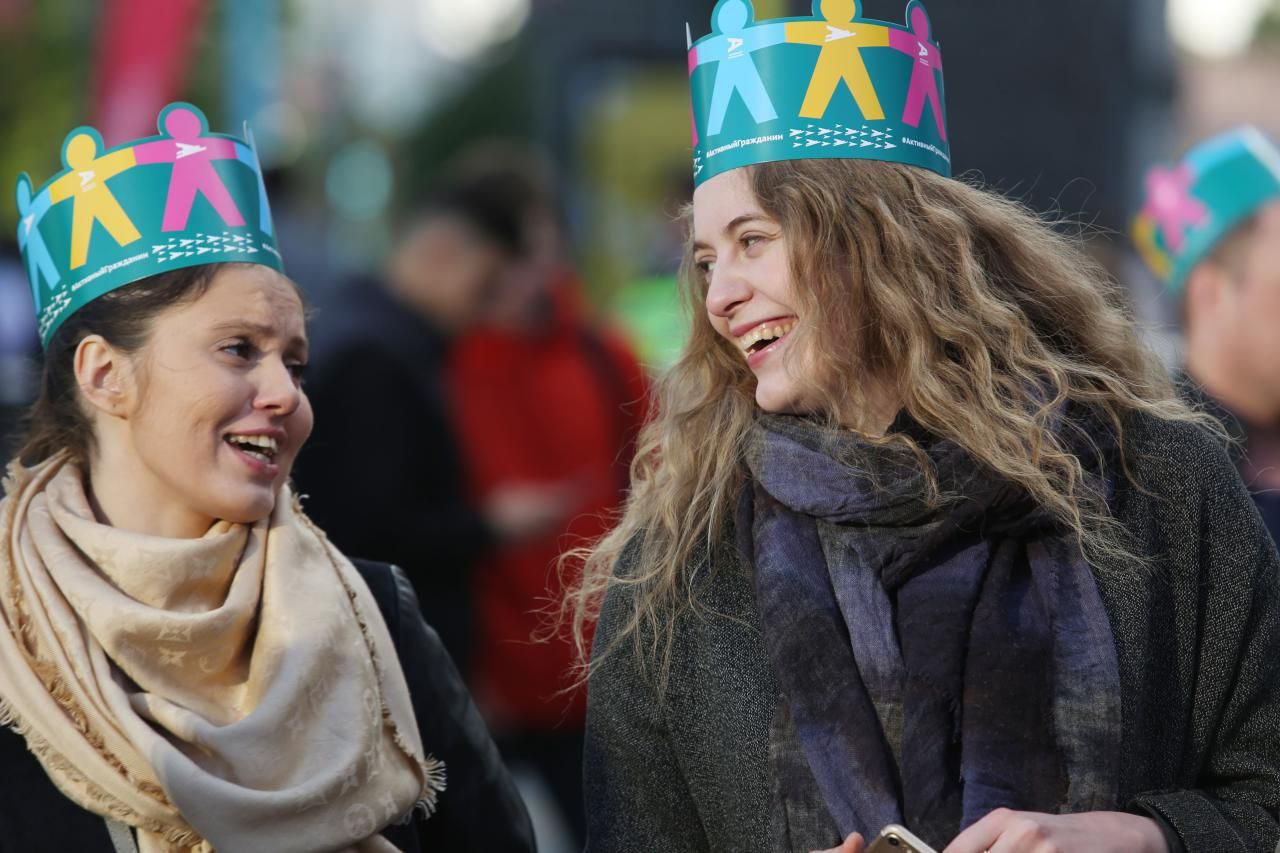 ---
Moscow's Active Citizen project has received 12 international and national awards, including the following:
— SABRE Awards EMEA 2015, an international PR prize, for the best project for government agencies (London);
— Best m-Government Service Award (United Arab Emirates Government), for the best foreign app in the social sphere.
— Main Award in the category of "Best mobile app for the public sector " award SABRE Awards EMEA 2014.
— In February 2015 the project was named the best foreign application in the "social sphere" International Award Best m-Government Service Award and became the winner of the Digital Communication AWARDS-2015.
— In 2014, the project has received the Grand Prix award in the field of public relations RuPoR-2014 and the prize CNews AppWARDS in the category "Best mobile application for the public sector."
---
Mobile application "Transport of Moscow", the visual concept for transmission on screens rendering ordinary designers, followed by art-direkshenom on my part. Only Android (iOS at the time decided not to alter, as skeuomorph liked to customers).
My role: Art-Director (concept)
---